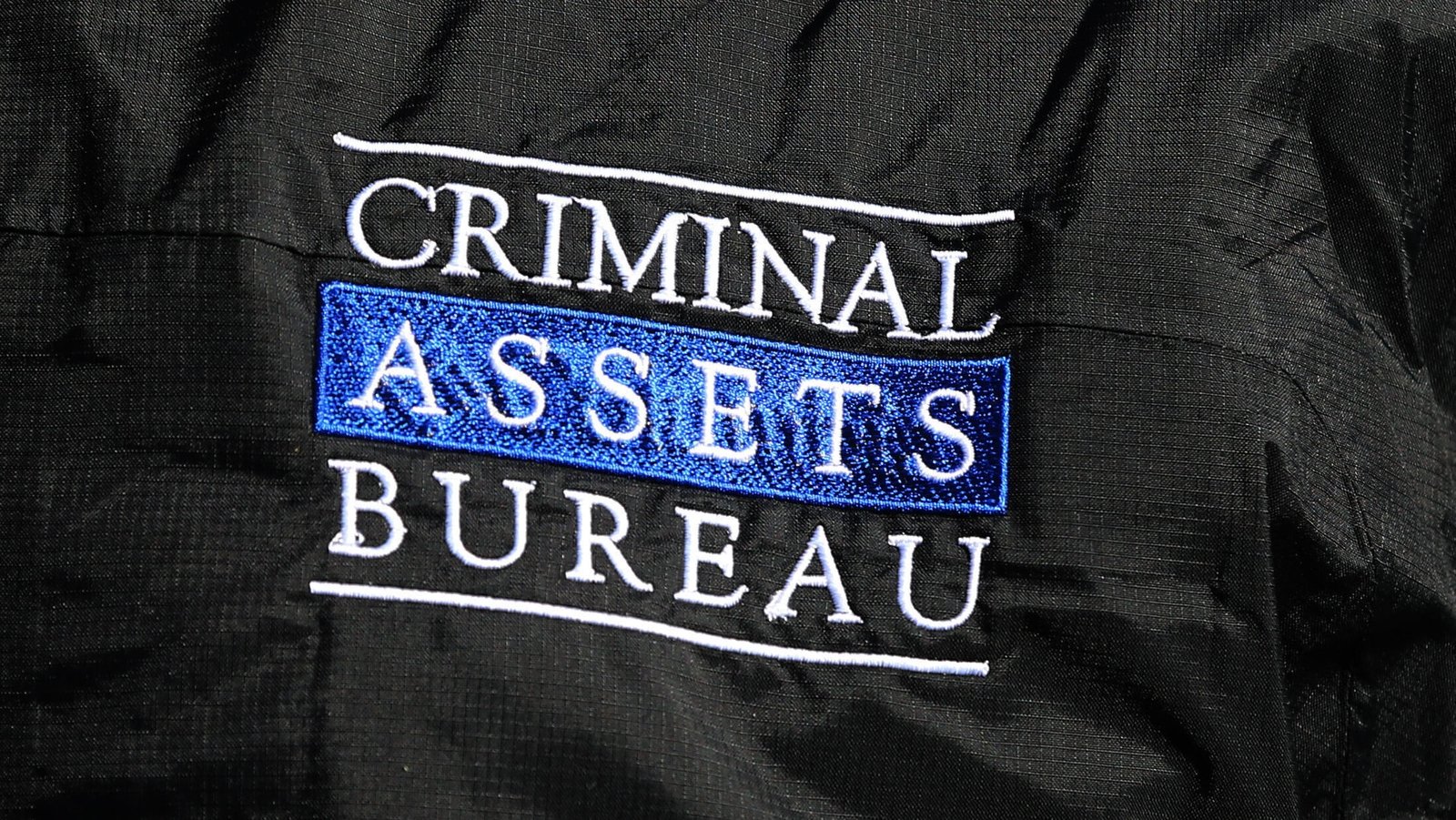 A gang member fails in his attempt to recover money from the CAB
A Kinahan mobster has failed in his attempt to have the Criminal Assets Bureau return the €75,000 he had seized from him.
The High Court judge handling the case also warned people with large sums of money to be aware that criminals can use it to launder criminal money.
Graham Whelan, of Walkinstown Avenue in Dublin, a violent and convicted drug dealer was sentenced to 18 months in prison last November after he admitted using the proceeds of crime to pay for three nights in the Penthouse suite at the Intercontinental Hotel at Ballsbridge in January 2019.
Gardaí also found a checklist of drugs, six cell phones, including an Encrochat phone commonly used by sophisticated drug traffickers and other criminals, a small amount of drugs, cash and an "Audemars Piquet" watch. worth €28,000.
In the days following the raid, Whelan signed a loan agreement with his uncle John Wilson for €75,000 and the money was transferred to Whelan's bank account. Wilson got the money from a compensation claim.
The Criminal Assets Bureau seized the money and Whelan attempted to recover it.
The High Court has now ruled that Whelan obtained Wilson's money in "a money laundering exercise" and that "his intention was to repay John Wilson from the proceeds of crime".
Judge Alex Owens said he did not find Wilson knew of Whelan's intent and said the case illustrated "the dangers of which those earning substantial sums such as severance or legacies".
These people, the judge said, "may be vulnerable to trickery, pressure or flattery from criminal relatives or acquaintances who spot an opportunity to launder the proceeds of crime."
He also said that John Wilson should have known that an arrangement involving the handling of money which cannot be shown to have come from a legitimate source is risky because €10,000 in cash was seized from him by the customs.
The High Court also accepted evidence from the head of the Criminal Assets Bureau, Chief Superintendent Michael Gubbins, that Graham Whelan was a career criminal.
The 39-year-old was involved in organized crime, operated as a major drug importer and was associated with a major criminal gang, the Kinahan Organized Crime Group. He has 33 previous convictions including one for possession of 1.5 million euros of cocaine and ecstasy and a conviction in Spain for grievous bodily harm.
Whelan has no work history and has never received social assistance. His first recorded taxable income was in 2018 when he declared income from the company "Wheelie Clean" Ireland. The judge said he had not received any accounts or tax returns for "Wheelie Clean" and had no way of knowing if the receipts were fully accounted for.
Judge Owens also said he did not believe Whelan intended to use the €75,000 loan to invest in land or property development, but that Wilson obtained the money to use for the money laundering and that he intended to repay John Wilson from the proceeds of crime.
The judge therefore denied Whelan's request for the money to be returned to him.