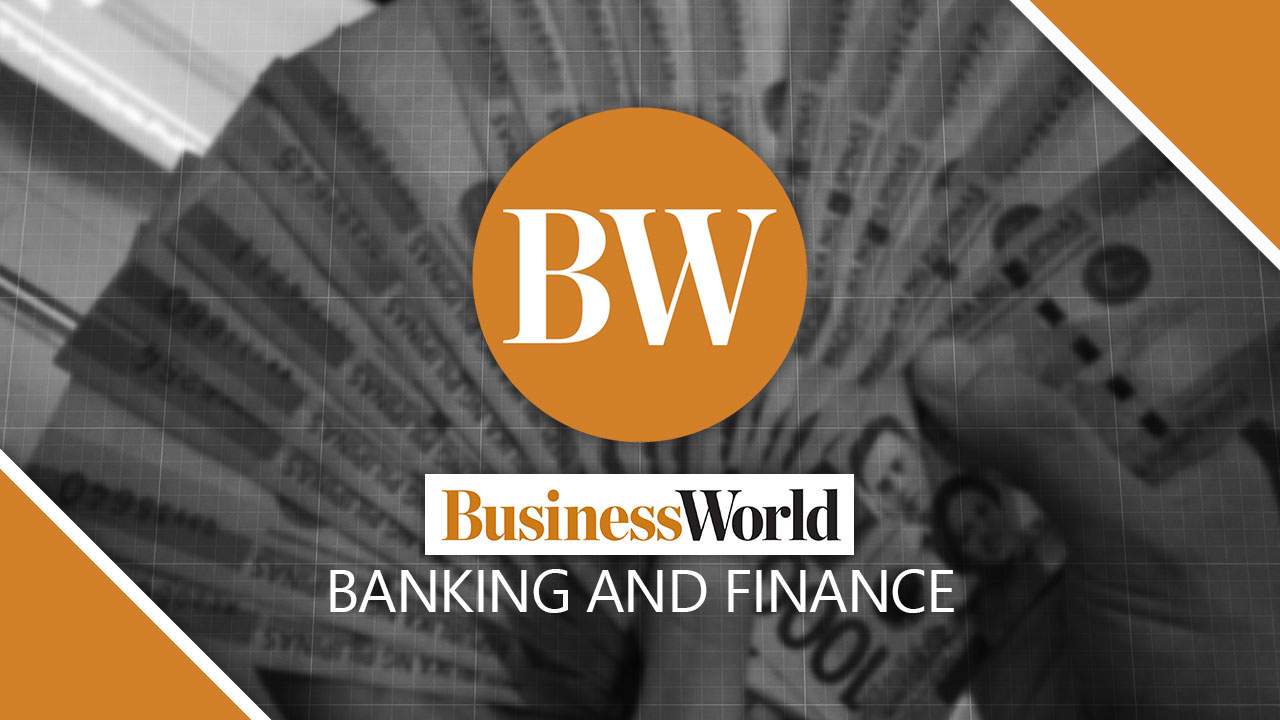 BAP and DoJ team up to fight cybercrime
THE BANKERS Association of the Philippines (BAP) and the Department of Justice (DoJ) are partnering for a response mechanism to the rise in cybercrime incidents affecting lenders and consumers.
"This MoU will facilitate the creation of a collective, coordinated and strategic cyber response that is crucial in this time of heightened cybercrime," the BAP said in a statement on Sunday.
The agreement will be signed on February 4, Friday.
"The association believes that all stakeholders – such as the government, the banking industry and the Filipino public – must work together to keep Filipinos safe and to make cybercriminals pay for the crimes they have committed," said the BAP.
BAP Chairman Jose Arnulfo A. Veloso said the group commends the DoJ and the National Bureau of Investigation (NBI) for identifying the culprits in the incident that affected BDO Unibank, Inc. customers in December. .
Earlier this month, NBI said it caught five people involved in the hacking incident where BDO client funds were transferred to a UnionBank of the Philippines, Inc. account of a "Mark Nagoyo". The NBI said three Filipinos and two Nigerians were among the group of burglars.
"Their (NBI and DoJ) actions demonstrate that cybercriminals will never go unpunished for victimizing the Filipino banking public and stealing their hard-earned savings. We hope the perpetrators of the scam and their victims benefit from a fair and prompt resolution," said Veloso.
BDO said earlier it was processing refund requests from about 700 customers affected by the incident.
BDO's President and Chief Executive Officer (CEO), Nestor V. Tan, said they will ensure that all cybercrime concerns of their clients are addressed immediately.
"We continue to invest and improve our security systems to ensure our banking customers have a safe and secure banking experience," Mr. Tan said.
The Bangko Sentral ng Pilipinas (BSP) said it would complete its investigation into the BDO incident by the end of this month.
For her part, Cecilia C. Borromeo, Senior Vice President of BAP and CEO of Land Bank of the Philippines (LANDBANK), urged financial consumers to remain vigilant in their online transactions.
"Suspicious messages should be reported to authorities immediately. The banks have dedicated staff to handle these incidents to ensure the protection of our customers," Ms. Borromeo said.
The NBI is also currently investigating the alleged hacking of several teachers' LANDBANK accounts.
The state lender said their systems were not compromised and the teachers' individual accounts had been hacked through phishing, noting that the bank was resolving the cases.
The BSP is developing a framework that will require banks to adopt strong fraud management systems and temporarily freeze funds to minimize losses from fraudulent activities. — LWTN