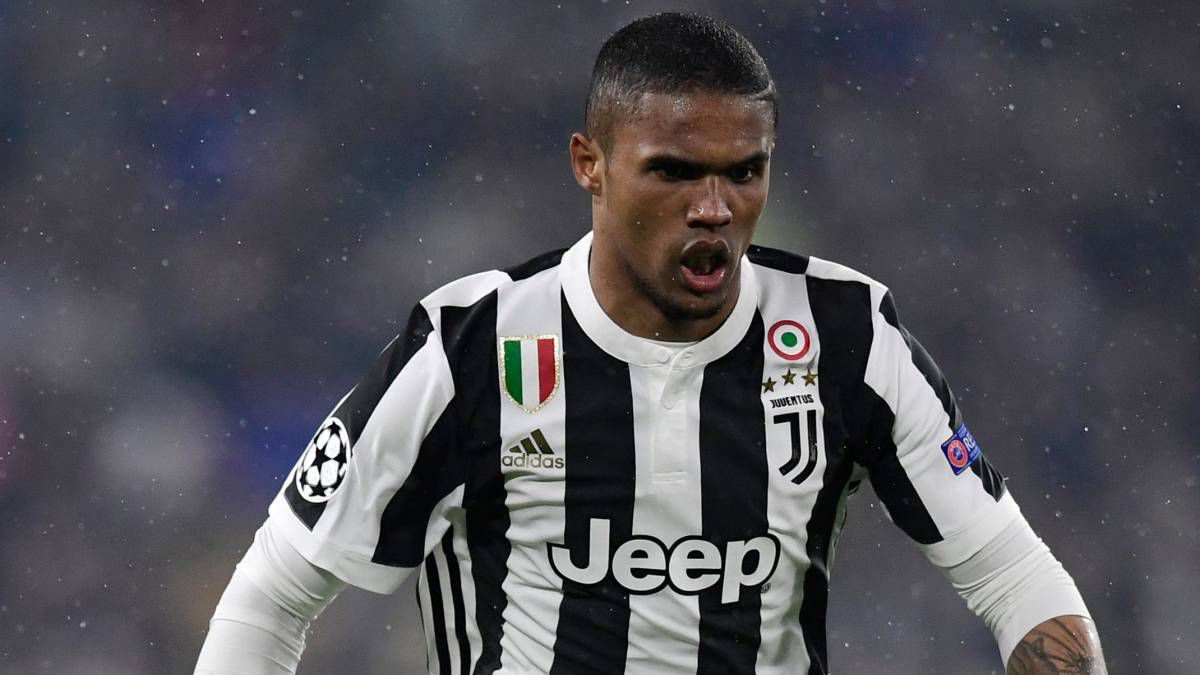 Douglas Costa is one signing away from joining LA Galaxy
Douglas Costa couldn't help Gremio avoid relegation from the top flight to Brazil in his first six months with the club and now they can't afford the player's salary. According to sources, the 31-year-old and the Brazilian side have agreed to end the rest of his loan spell from Juventus which opens the door for him to join the Los Angeles Galaxy.
#LAGalaxy fichó al brasileño Douglas Costa for the arranque of the 2022 temporada of the #MLS y ganará 5 million dollars by temporada. More details to confirm

—Rodrigo A. Serrano (@RodASerrano) January 26, 2022
The case is imminent
Now, Douglas Costa will be free to sign with the Los Angeles Galaxy who have offered him to be a Designated Player for the upcoming Major League Soccer 2022 regular season.. According to reports, the Brazilian playmaker will earn $5million every season but it's unclear how many years the MLS team will give him.
Costa is under contract with Juventus but it is due to expire in June this year. The Serie A side have made it clear that they have no intention of taking him back for the second half of the season and that they don't want to continue paying his wages for the next six months, they will therefore accept the Galaxy's offer, which has not yet been disclosed.
Pavón could join Douglas Costa
The team with the most MLS titles (5) would also be keen to bring in Cristian Pavón for the upcoming season. The Argentine had a successful stint with the Galaxy in 2019 but his loan ended in 2021 and he had to return to Boca Juniors. His contract will expire this summer and the Argentine team won't renew it, so Pavón could arrive as a free agent for the second part of the MLS season.