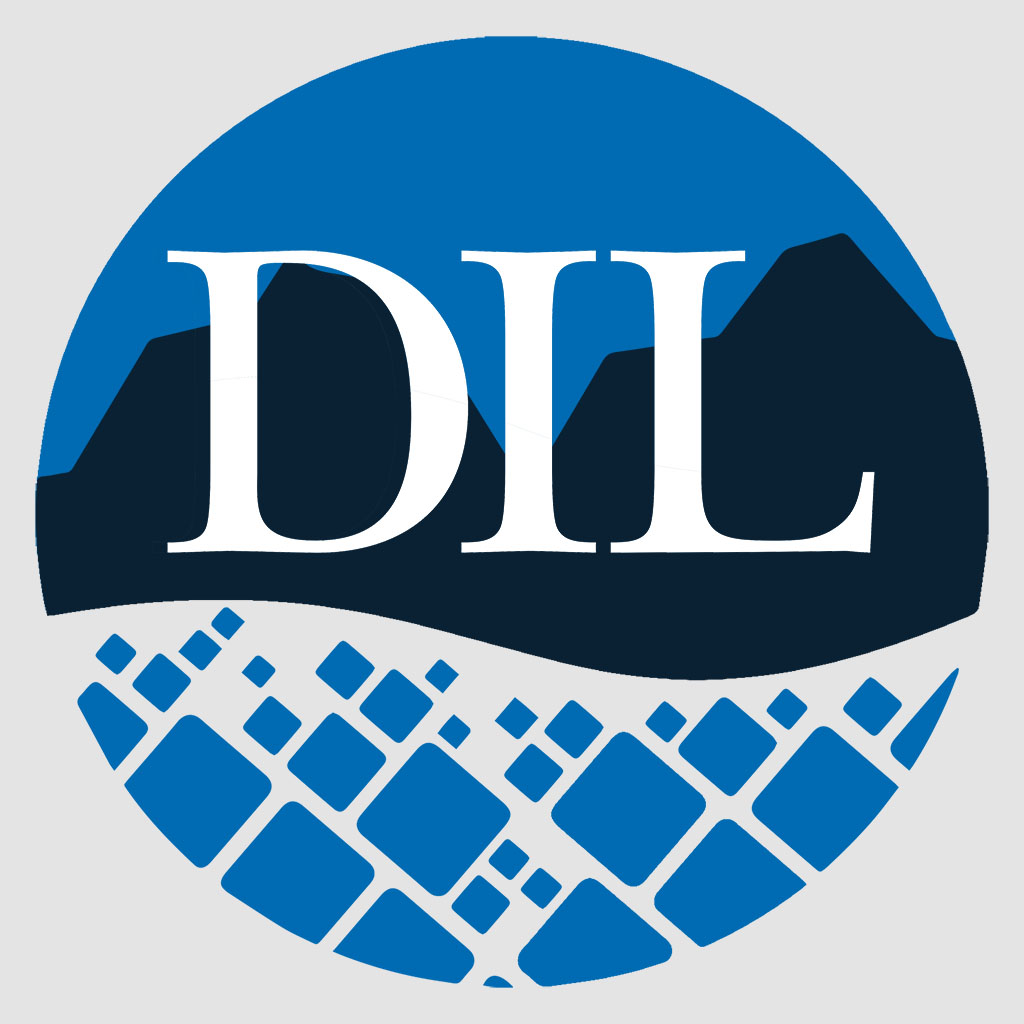 Flathead Business Water Cooler | Daily Inter Lake
Discussion on buying a house
Flathead Area Young Professionals' June Expresso Yourself focuses on home buying on June 8 from 8-9 a.m. at the Kalispell Chamber of Commerce, 15 Depot Park, Kalispell. The event is free. Hear from industry experts and fellow Young Professionals Dana Labuda-Viola and Brad Corntassel discuss the basics of buying a home, what lenders are looking for, tips for being a solid homebuyer view of a lender and the role of taxes. Young Professionals is a program of Discover Kalispell Chamber and is open to young professionals between the ages of 21 and 29.
Bigfork Sundowner Room
The Bigfork Chamber of Commerce is holding its June Sundowner on June 9 from 5-6:30 p.m. at The Timbers, 8540 Montana 35, Bigfork. Network with business professionals in the community. The event is free.
Kalispell UNWIND bedroom
The Kalispell Chamber of Commerce is holding its June UNWIND network after hours on June 14 from 5-7 p.m. at DA Davidson & Co., 176 Timberwolf Parkway, Kalispell. The event is free.
Getting Started Roadmap
Montana SBDC Network is hosting a Startup Roadmap Webinar on June 16 from 1:30-3:30 p.m. Designed for people who want to start their own business. This is a great overview of what to know about start-up costs, financing options, and business planning. A wealth of information and resources are provided free of charge. The seminar is free. To register, visit https://sbdc.mt.gov/Services/Trainings-and-Workshops/
Bedroom Whitefish Gone Fishin'
The Whitefish Chamber of Commerce will be holding its June Gone Fishin' Networking Event on June 16 from 5-7 p.m. at Compass Chiropractic, 704 E 13th St., Suite E, Whitefish. The event is free.
Evergreen Energizer Chamber
The Evergreen Chamber of Commerce is hosting its June Energizer networking event on June 16 from 5-6:30 p.m. at Parkside Credit Union Evergreen, 2181 US 2, Kalispell.
Business exit strategies
The Montana SBDC Network is hosting a Business Exit Strategies Seminar on June 16 from 4:30-5:30 p.m. online. Daniel Colson, President of NEXT Investments, assists entrepreneurs in both buying and selling businesses. To register, visit https://sbdc.mt.gov/Services/Trainings-and-Workshops/