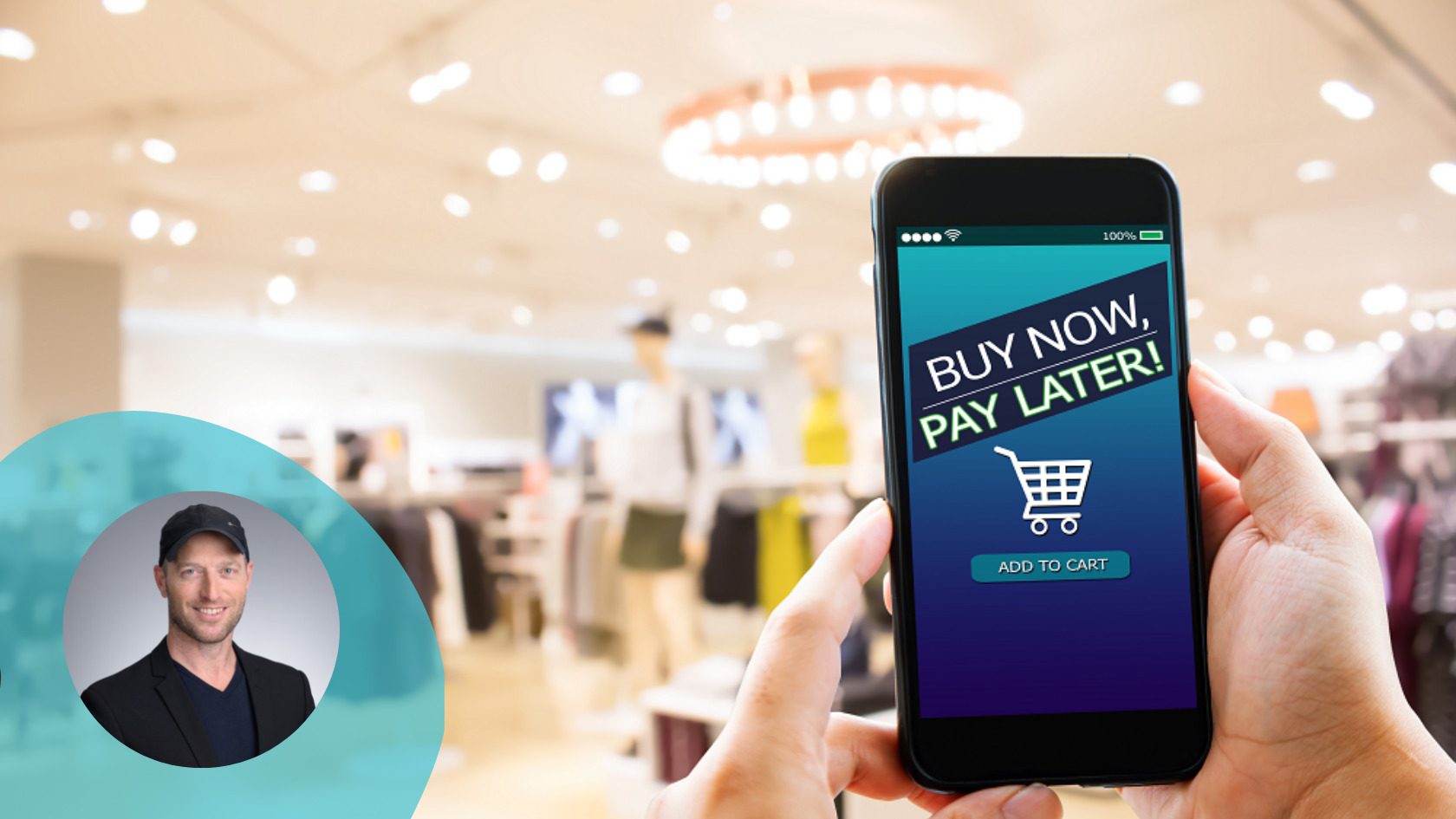 Harness the power of BNPL to boost your brand value
In an increasingly competitive market, retailers are now faced with the challenge of capturing and retaining market share and retaining customers. The good news is that since its global popularization in 2020, Buy Now Pay Later (BNPL) has become a true game changer for merchants looking to boost their business.
For buyers, BNPL is a transparent payment method that allows them to split their purchases into several installments, providing more cash and budget flexibility. But for retailers, BNPL, when white-labeled, opens the door to opportunities for improved brand equity, increased conversion rates and customer retention as well as stronger relationships. with customers.
This is how merchants can reap the benefits of BNPL solutions in today's increasingly competitive marketplace.
Say Goodbye to Cart Abandonment, Welcome Loyal Customers
Customers who have a positive experience with point-of-sale financing are more likely to repeat purchases from that retail brand if the BNPL option is white-labeled to the retailer. Giving consumers a positive BNPL experience means offering high approval rates, transparent terms and attractive pricing. To this end, retailers are increasingly turning to white label multi-lender BNPL solutions, which maximize consumer acceptance rates and optimize terms by redirecting customer demand from the primary lender to the secondary lender.
Merchants offering BNPL services experience on average 20% to 30% higher conversion rates and a 30% to 50% increase in average ticket size.
Customers see prices at two critical points in the buying process: when they visit a product page and checkout. If they are presented with an BNPL option at the same time, they are shown a much more digestible price. This removes customer hesitation, which means merchants who offer BNPL could see cart abandonment rates drop by as much as 40%.
Let's say a freelancer has an old laptop that is slowing down his work and he doesn't have enough spare cash to replace it currently. This is where the BNPL comes in: it allows people to make large purchases without having to wait for their next paycheck while allowing them to avoid paying credit card interest.
The door opened to the BNPL in store
Consumers also expect more flexible payment options in physical stores. Retailers who white label BNPL in-store in addition to offering it online can build brand equity and increase sales, average order value (AOV), and customer LTV (lifetime value).
Providing a consistent user experience and funding across all retail channels also helps merchants build brand equity. When customers know they will have the same BNPL options wherever they shop at the merchant, it creates positive brand associations and builds customer loyalty.
The majority of consumers who have used BNPL services have expressed interest in using a BNPL option in a physical store. A full 94% of consumers who shop online say they would use BNPL, if offered, in the retailer's physical store.
Although the solution is the same, customers tend to perceive BNPL differently online and in-store: when consumers shop online, they generally view BNPL primarily as a payment option. But when they buy in-store, they see it as a value-added service that the brand offers them, as part of the brand's overall touch experience.
Empower your customers
Customer-centric businesses are said to be 60% more profitable, which means that a merchant's success also lies in understanding the needs, expectations and preferences of their community.
In this sense, payments have earned their place. Modern customers want more options when it comes to completing the checkout process. More than 100 million people around the world have found the answer in BNPL, as it helps users better manage their cash and increase their purchasing power.
The best part? Some BNPL platforms allow users to finance large purchases, such as a new sofa or TV, without having to pay the full amount upfront. Make no mistake, when using a BNPL provider, merchants get paid immediately and take no financial risk since the lender collects installments directly from the consumer.
The integrated BNPL, white-labeled for the merchant and promoted from the beginning of the customer journey – for example, from a specific product page – to the checkout, is an effective marketing and branding tool for traders. Customers are motivated to buy from this merchant as soon as they enter the online store.
Conclusion
Merchants who view BNPL as a powerful branding tool and not just another payment option to add to checkout will benefit from increased customer retention. Unlike direct-to-consumer BNPL vendors, white label BNPL vendors stay behind the scenes, ensuring that the consumer only interacts with the retailer's brand.
---
yaakov martin is the CEO and co-founder of jifiti, a global fintech company that enables banks and lenders to deploy any lending program to any merchant's point of sale. He is a thought leader, panelist and active contributor to leading publications on payments and fintech. He wrote bylines for Tech Crunch, Payment Journal, Fintech time and Payersamong others.