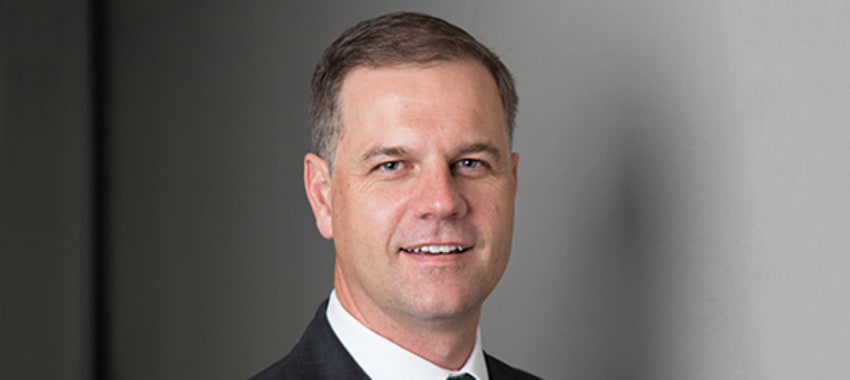 Resimac predicts mortgage headwinds in FY23
Fierce competition will continue to fuel headwinds in home lending, the unbank said.
In Resimac's latest business update, competition for home loan originations, particularly in primes where cashback incentives and low rates are dominant, continued in 1H23. The non-bank lender also said July-October 2022 home loan settlements reached $1.8 billion.
Earlier this year, the non-bank lender's book topped $15 billion for the first time after posting record settlements of $6.3 billion in fiscal 2022. As of October 31, 2022, assets under managing prime home loans (AUM) were at $8.9. billion and the outstanding amount of specialized real estate loans amounted to 6.1 billion dollars.
Resimac's financial results for the year ended June 30, 2022 revealed a record year in home loan settlements after a 30% increase.
The non-bank attributed strong demand for its specialty offering, which was largely prime alt doc loans for clients who struggled during the pandemic but have since recovered as a 6 figure driver, $3 billion.
In addition, non-bank asset finance settlements from July to October were $135 million, with asset finance assets under management as of October 31, 2022 of approximately $480 million (vs. $400 million). million reported June 30, 2022).
The non-bank had also indicated that it had restructured its asset financing financing program and launched a new loan origination system since June 30, 2022, and "remains committed" to achieving an asset financing target. $1 billion by FY24.
Resimac Managing Director Scott McWilliam said, "The first half [of FY22] saw a historically low cash rate resulting in fierce competition, particularly in the fixed rate market. The second half of the year was marked by a cycle of rapid monetary tightening fueled by inflationary fears, which continued through FY23.
"We are pleased to report continued strong growth in assets under management in FY22, including growing our real estate loan portfolio to over $15 billion for the first time, while securing the best possible returns to shareholders."
Mr. McWilliam further stated that Resimac "continued to lay the foundation for future growth" as the new fiscal year approaches.
"We have made substantial progress in overhauling our core banking systems, including rolling out a new origination platformsaid Mr. McWilliam.
"These upgrades deliver faster turnaround times and significantly improve the front-end and back-end experience for brokers and clients."
[RELATED: Resimac portfolio surpasses $15bn after record year]