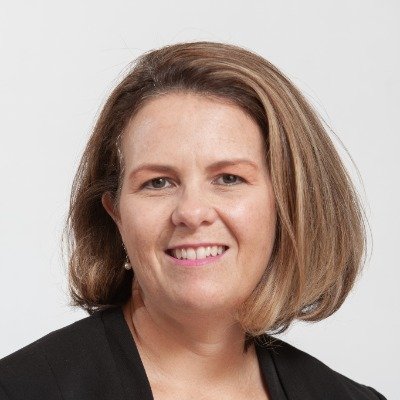 Sandra Escobar, head of mortgages at US Bank, interviewed on the Colorado Real Estate podcast
Sandra Escobar explains how home ownership can help build generational wealth.
Listen to the interview on the Business Innovators Radio Network:
Interview with Sandra Escobar, Mortgage Loan Officer with US Bank
Sandra explained, "Homeownership is one of the primary ways families can build generational wealth. Home ownership allows families to accumulate equity, which can be passed on from one generation to the next. Additionally, owning a home can bring stability and security to a family and a sense of community and belonging. While home ownership has many benefits, it also comes with some challenges. One of the biggest challenges is the initial cost of buying a home, which can be difficult for families to save for. Additionally, home maintenance can be costly, as repairs and renovations are often required over time. However, despite these challenges, home ownership remains one of the best ways for families to build long-term wealth.
When considering buying a home, it's best to speak with a real estate and mortgage professional to get you started on the right track. They can help understand the costs associated with home ownership and help create a budget that works for every family. With careful planning and execution, owning a home can be a great way to start building a family's wealth.
Client Cheryl says, "Sandra was awesome through this process! She made things so easy and was always available to answer any questions we had. She often stayed in touch throughout this process. I would highly recommend Sandra, she was great!"
About Sandra Escobar
Sandra Escobar, Head of Hispanic Mortgages. Helping working women and young families build generational wealth through home ownership, focusing on the North Denver Metro area.
Learn more: https://mortgage.usbank.com/co-broomfield-sandra-escobar
Media Contact
Company Name: Marketing Huddle, LLC
Contact person: Mike Saunders, MBA
E-mail: Send an email
Call: 7202323112
Country: United States
Website: https://www.AuthorityPositioningCoach.com